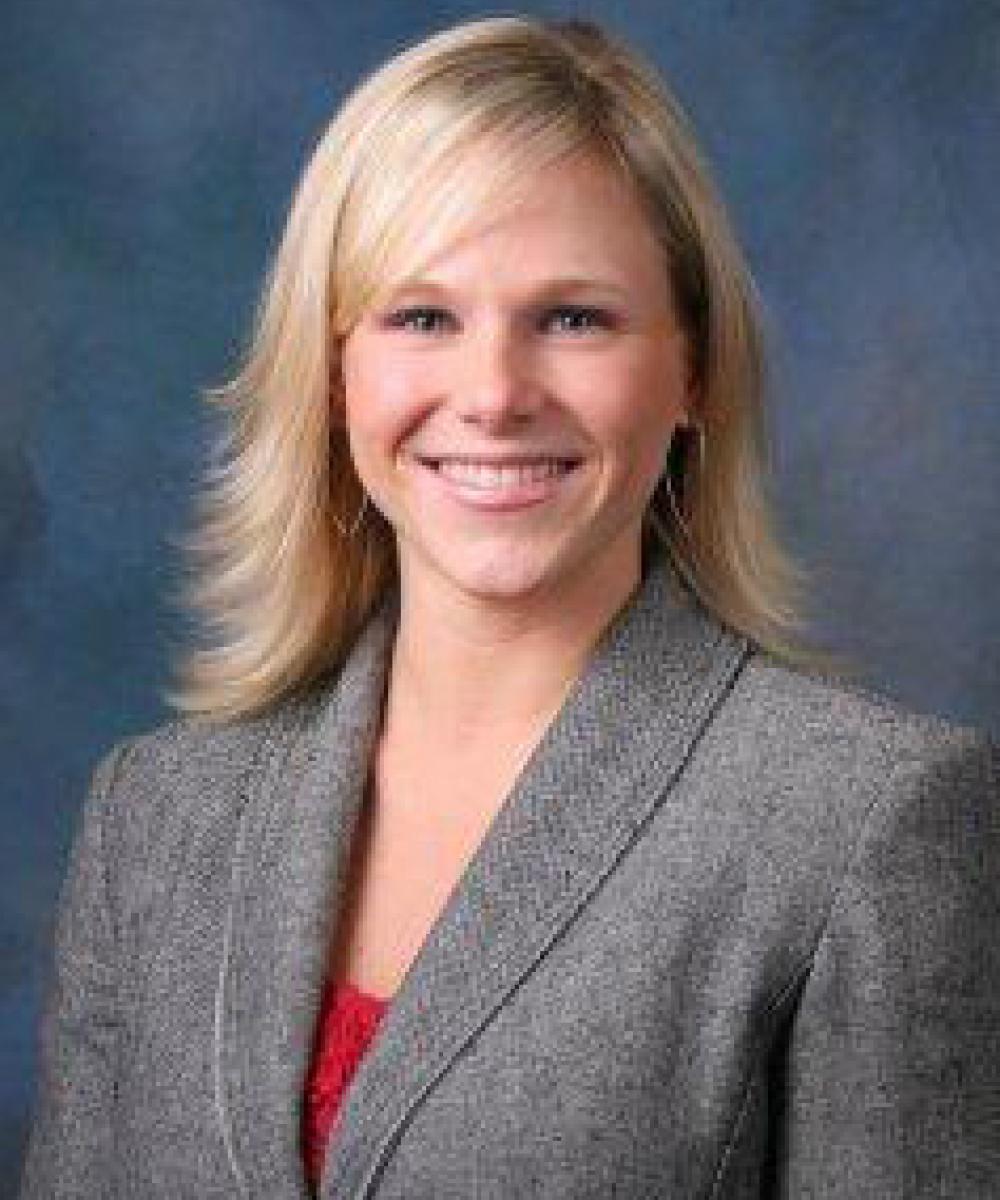 Kari Raglione-Tissot

CFP®
Co-Owner & Chief Financial Planning Officer
Kari came from a family of government workers, and decided at an early age that her destiny would be to create opportunities for herself and others. She put herself through the University of Portland and graduated magna cum laude in 2002 with a degree in finance. While pursuing her business degree, she wrote a paper outlining her near and long term plans. In it, she mapped out her detailed vision of becoming a financial planner.
Today, Kari is pursuing her life plan. She oversees the detailed analysis work needed for comprehensive financial plans and the associated investment guidance.
She earned the professional CERTIFIED FINANCIAL PLANNER™ certification (CFP®) in 2006 from Kaplan University. She is a registered representative with LPL Financial, Consolidated Financial Management's registered broker/dealer. She currently holds the investment advisor representative license with Golden State Wealth Management, LLC. in California, Texas and Oregon.
She lives in Beaverton, OR, with her husband, Jesse, their kids, Trevin and Tenley, and adorable rescue dog, Pippin. She enjoys the outdoors and can often be found paddle boarding with family and friends.